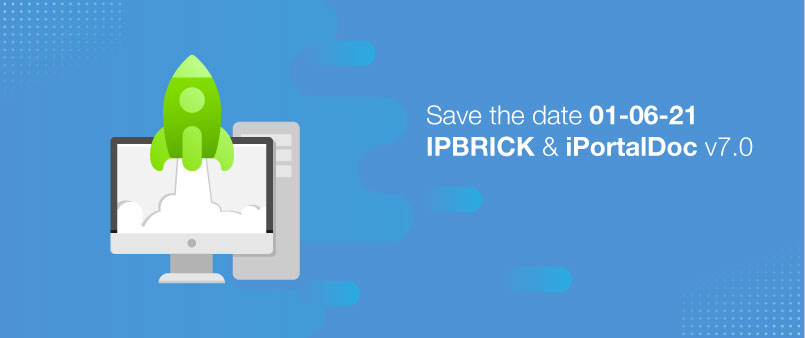 The new version of IPBRICK and iPortalDoc intends to mark a new era in Corporate Communications.
The countdown has started. The 1st of June was the day chosen for the official release of version 7.0 of IPBRICK OS and iPortalDoc, the Document and Process Management Solution.
But there's more! Version 3.0 of the Digital Workspace, IPBRICK.CAFE, will also be released on the same day. It brings a new design and even more tools to simplify communication and information exchange between companies and employees.
These releases bring many changes, which will certainly make a huge impact in Corporate Communications.
IPBRICK OS has now a new and simplified management interface as well as more resources available. Another exciting news is the Voicebot and Chatbot solution that comes with this new version. The virtual assistant of IPBRICK promises to help companies/organizations to optimize the flow of calls through the usage of artificial intelligence techniques.
About iPortalDoc v7.0, we have already revealed that there are many changes, but the most visible is the redesign of the solution, which will change the way you see the Document and Process Management, granting it a greater navigation simplicity.
Stay tuned! On the 1st of June, IPBRICK solutions are going to change!