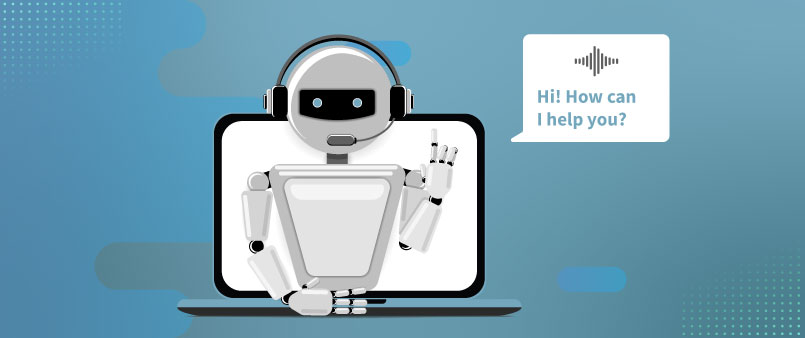 How many of us have spent long minutes on hold on a call that we end up hanging up before being answered?
Asking for information, making an appointment, or making a reservation is often a huge challenge. How many of us have spent long minutes on a call and ended up hanging up, overwhelmed by the fatigue of waiting time? If, on the one hand, we are dissatisfied as customers for not meeting our objective, on the other hand, we have companies and employees under pressure for not being able to respond to the needs of these same customers.
THE SOLUTION
To improve the telephone answering experience, reduce customer frustration, and increase service provider speed and efficiency, IPBRICKwill launch version 7.0 which includes a Voicebot Solution. IPBRICK's virtual assistant will help companies/organizations to optimize the flow of calls, using artificial intelligence techniques.
If Chatbot was already a first advance in the way of communicating with the customer, changing the service scenario. Voicebot revolutionizes all voice call handling.
THE EVOLUTION
The IPBRICK Voicebot solution can understand the language used by the customer, understand their intention and give them an immediate response, without long waiting times. This revolution in service increases the satisfaction of customers who are tired of spending hours on the phone to solve simple questions, and companies manage to keep their employees dedicated to answering more complex issues. Thanks to this technology, it is possible to maintain a direct conversation between the user and the system, which recognizes their doubts, finds the answers and immediately transmits them to the customer, making communication extremely agile.
Stay tuned, soon we will be releasing more news about IPBRICK's virtual assistant!